The latest round of updates to the English version of the General Handbook: Serving in the Church of Jesus Christ of Latter-day Saints was published on August 4, 2021. It includes one new chapter, two rewritten chapters, one expanded chapter, and many updated administrative policies. It also includes smaller revisions in other chapters.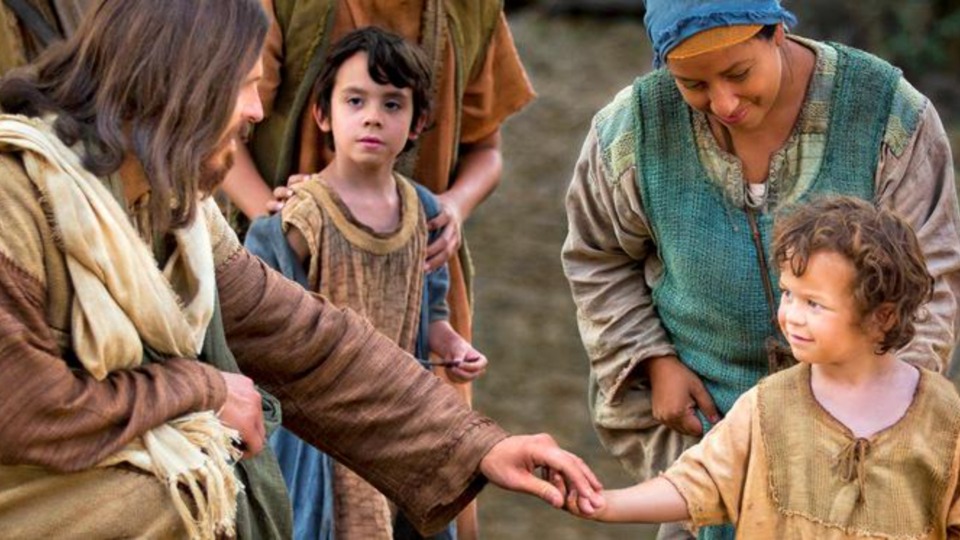 These updates have been published in English on ChurchofJesusChrist.org and on the Gospel Library app. They will be translated into other languages in the coming months. The entire handbook is expected to be updated in English by the end of this year.
This handbook revision, which began in February 2020, is being done under the direction of the First Presidency and Quorum of the Twelve Apostles.
The most substantial revisions are listed below.
Chapter 4: "Leadership and Councils in the Church of Jesus Christ." The title has changed to include "and Councils." The chapter has been expanded to include general information about councils, including some that was previously in chapter 7.
Chapter 5: "General and Area Leadership." This new chapter describes the work and responsibilities of general and area Church leaders and councils. It also explains the responsibility of the new calling of area organization advisers. Note: With the addition of a new chapter 5, the previous chapter 5 ("Stake Leadership") is now chapter 6. The previous chapter 6 ("The Bishopric") is now chapter 7. Content from chapter 7 ("Councils in the Church") is now in chapters 4 and 29.
Chapter 20: "Activities." This rewritten chapter includes an option to organize a ward activities committee in large wards, clarifies instructions about single adult units holding activities on Monday night, updates instructions about multistake and area activities, and updates policies about For the Strength of Youth (FSY) conferences.
Chapter 30: "Callings in the Church." This rewritten chapter includes instructions that, when possible, members should serve in callings long enough to establish strong relationships with those they serve. The chapter also explains who can call and set apart stake and ward clerks.
Other New and Updated Content
Bishoprics and stake presidencies can now have as many as two assistant executive secretaries help the ward and stake executive secretaries in their duties. See sections 6.4.1 and 7.3 for more information.
A new entry on refugees says Latter-day Saints, "as part of their responsibility to care for those in need, . . . offer their time, talents, and friendship to welcome refugees as members of their communities." The entry directs readers to ChurchofJesusChrist.org/refugees. A separate section titled "Immigration" (previously "Emigration of Members") stresses the same welcoming attitude be shown toward immigrants.
The section titled "Political and Civic Activity" has been updated. "Members should not judge one another in political matters," the section says. "Faithful Latter-day Saints can belong to a variety of political parties and vote for a variety of candidates. All should feel welcome in Church settings." (Read similar comments made by President Dallin H. Oaks at the April 2021 general conference.)