For the first time, Gospel Library has a section especially for children. The new section, called Children, can be found under Audiences on Gospel Library, whether you are accessing it online or using the app. It allows children to engage with stories, videos and interactive activities. It also provides parents and Primary teachers with resources they need to create Primary and home evening lessons on a weekly basis.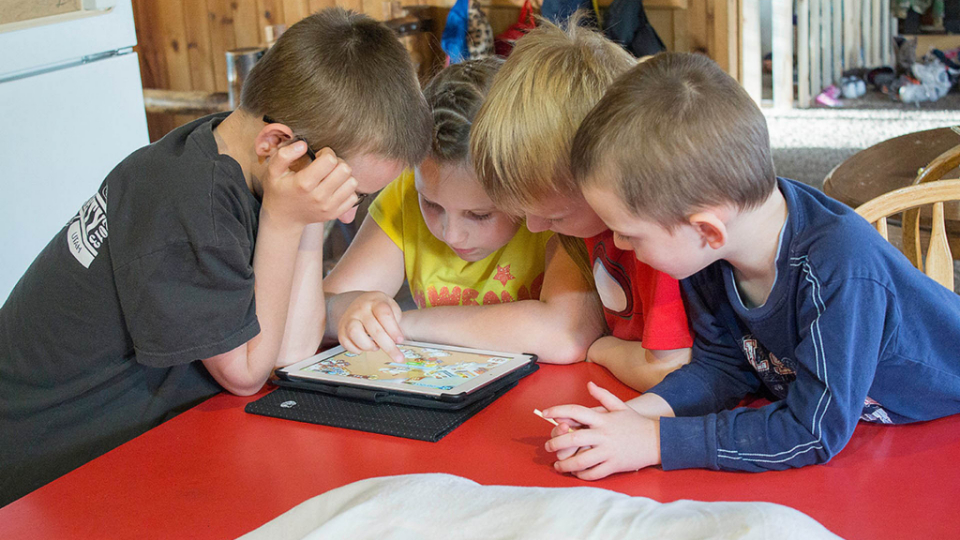 Until now, content on Gospel Library was geared toward adults, with no single place for children to find materials just for them. This new digital resource was made for children to be able to navigate by themselves and is designed to be engaging for children with illustrations and child-friendly buttons.
Primary General President Sister Camille N. Johnson said, "We are confident that the children's content in the Gospel Library will strengthen your family's faith in the Savior, Jesus Christ. It will reconfirm that we are children of heavenly parents and be a resource for inviting the Spirit into your home."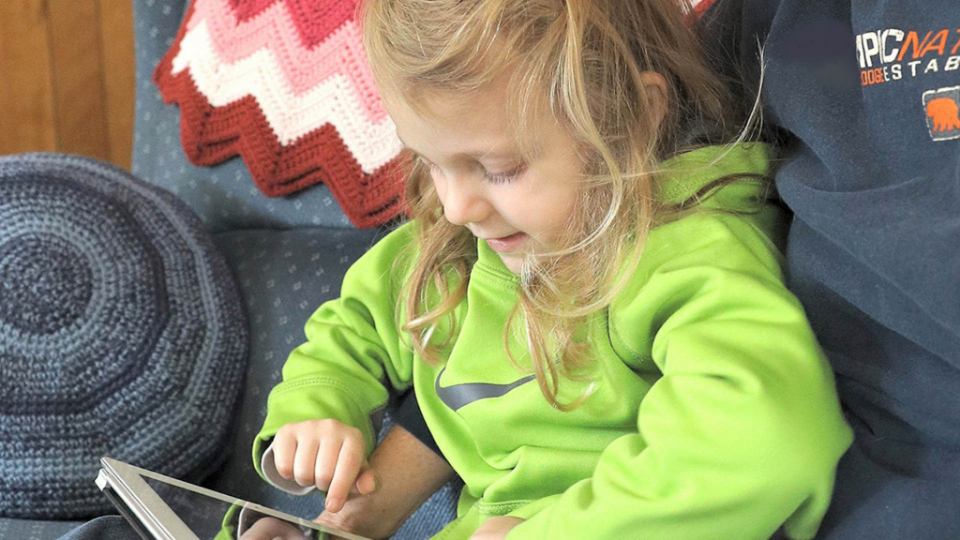 What's Inside
Children can discover the following categories:
There is more material available in several languages. The full content can be found in English Language.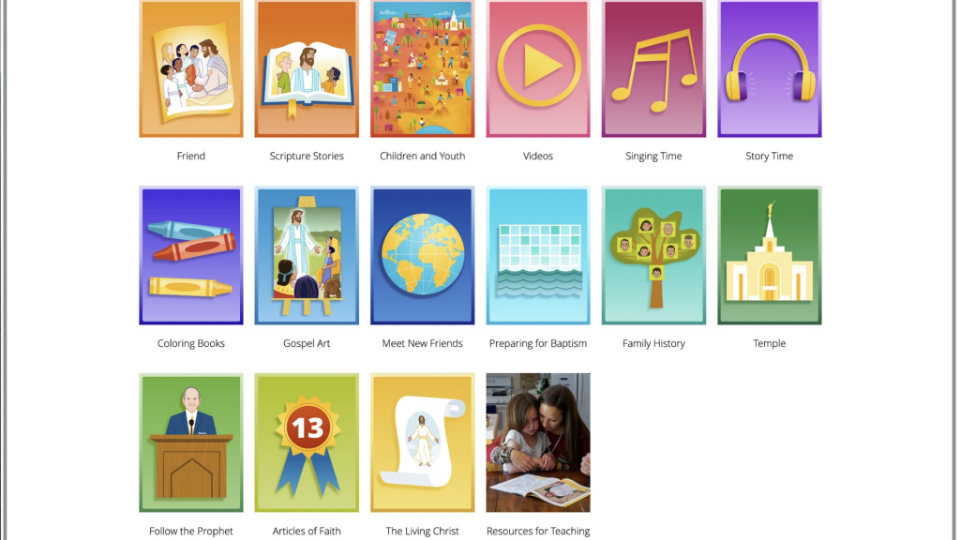 To find the children's section on Gospel Library, go to the Gospel Library homepage on your computer or smartphone. Click on Audiences. Then click Children. This will take you to the content.
New App "Gospel for Kids" available in English, Spanish and Portuguese
In addition to the Gospel Library, content for children can also be found in a new app, called "Gospel for Kids". It has four main sections: Scripture Stories, Coloring Books, Sing Along and More Activities. The app's colorful and simple design allows children to navigate it by themselves.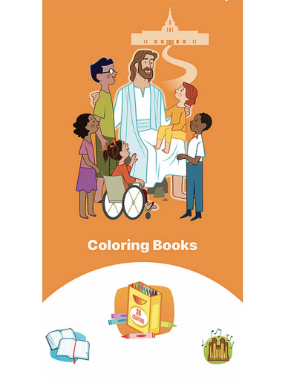 "The Gospel for Kids app is an exciting new resource that connects children to the Gospel of Jesus Christ," said Primary General President Camille N. Johnson. "I trust it will prove a blessing to parents and children who hunger for content to help families stay on the covenant path. I expect the music, stories and activities will invite the Spirit to attend to our precious Primary children."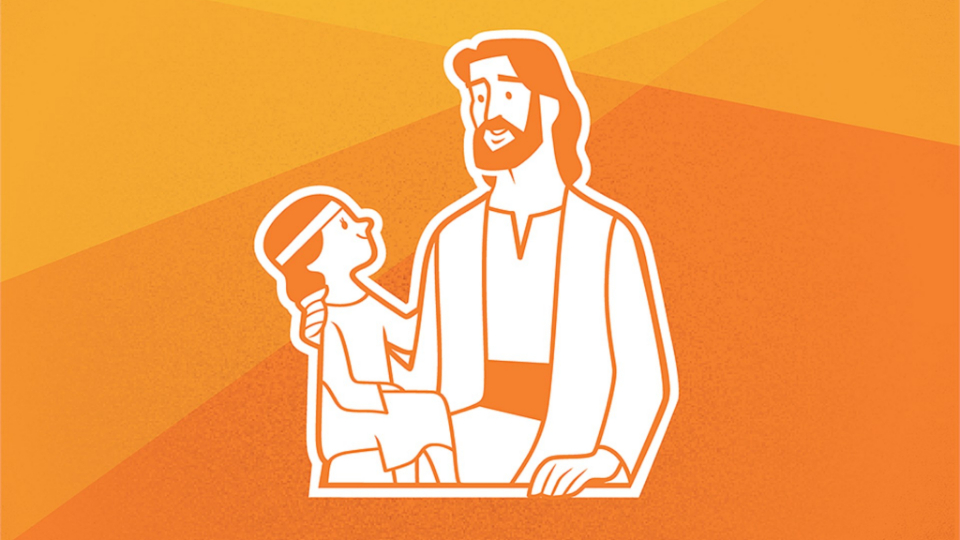 The app is currently available on iOS and Android in English, Spanish and Portuguese. Some features on Android are still under development but are scheduled to be released later this year.