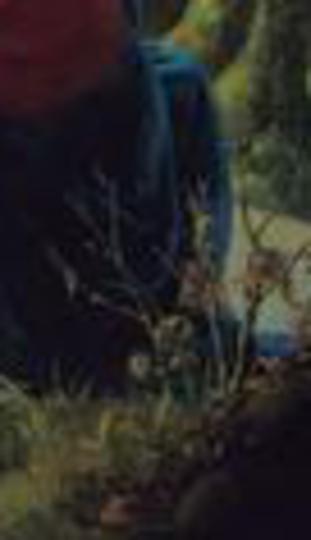 The First Presidency of The Church of Jesus Christ of Latter-day Saints announced changes today to the names of several of the faith's websites, social media accounts and mobile apps. It is part of a broader effort to reflect the faith's full name and better convey commitment to follow Jesus Christ.
Websites: The Church's official website will become ChurchofJesusChrist.org. This change is effective today, March 5, 2019, when the domain name ChurchofJesusChrist.org begins pointing to the LDS.org homepage. In the coming months, the ChurchofJesusChrist.org domain name will replace what were the following:
LDS.org—will become ChurchofJesusChrist.org
MormonNewsroom.org—will become newsroom.ChurchofJesusChrist.org
Mormon Channel will also be incorporated into ChurchofJesusChrist.org domain.
Because Mormon.org's primary audience comprises individuals who are not Latter-day Saints, merging it with the Church member-focused ChurchofJesusChrist.org will take more time. Work is underway to unify and restructure all these websites into a more cohesive and personalized experience under the ChurchofJesusChrist.org domain. Until that time, Mormon.org will change to ComeUntoChrist.org.
Social Media: Several Church social media accounts will consolidate and publish content focused on living and sharing the gospel of Jesus Christ.
The Church's official Facebook and Instagram accounts will be called "The Church of Jesus Christ of Latter-day Saints @churchofjesuschrist."
A Facebook group has been established to build community and better inform individuals about Church news. This group is called "The Church of Jesus Christ of Latter-day Saints—Inspiration and News."
The Church's Twitter account display name will continue to be called "The Church of Jesus Christ of Latter-day Saints" with the username @ChurchNewsroom and will be the primary source on social media for news from the Church.
Mobile Apps: Many of the Church's mobile apps will be renamed:
LDS Music—will become "Sacred Music"
The Gospel Library app keeps the same name
Email Domain: The email addresses of Church employees and general Church leaders will begin using the @ChurchofJesusChrist.org domain instead of the current @ldschurch.org.
Much work remains, particularly as the Church makes changes in languages throughout the world. The First Presidency asks Latter-day Saints and others "to be patient and courteous as changes are made." [link to First Presidency letter]